Dear Readers of this Special issue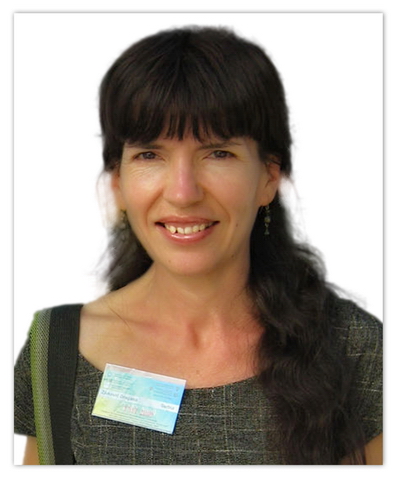 Although JMM B has a long history, it is a historical fact that the journal has become really international and gained impact factor under the editorship of late prof. dr. Dragana Živković. That is why this issue is dedicated to her memory. The guest editors of this issue speak different languages (not English), come from different cultures and practice (or not) different religions. We are more or less well prepared to express ourselves in scientific issues but we have absolutely no idea what to say in English when a young professional friend suddenly leaves us behind. So let us ask all readers to say in your mind and in your language anything what is appropriate to remember Dragana. The only thing what we could do was to ask our friends around the world to dedicate a paper to the memory of Dragana.  The authors of the present collection of 33 papers is just the visible top of a much larger iceberg of scientific friends who have been in contact with Dragana.  We thank a lot all Authors, Reviewers and Readers for their time devoted to this special issue.
Professor Dragana Živković (1965-2016)
October 2017,
Miskolc (Hungary) – Changsha (China) – Bor (Serbia)
Dr. George Kaptay – Dr. Yong Du – Dr. Dragan Manasijević
Guest Editors of Journal of Mining and Metallurgy, Section B: Metallurgy, Special issue dedicated to memory of Professor Dragana Živković.